Vinyl Pressing Services.
We can help with every aspect of your vinyl project.  From test pressings to design, we love helping people create beautiful vinyl records.
Instant Pricing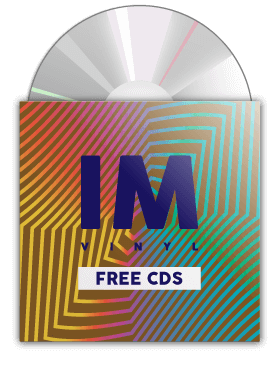 For a limited time we are offering for FREE, 100 CDs in printed cardsleeves with every vinyl project order placed. Worth approximately $400 it can be bundled with your vinyl, used to help promote your band or even sold alongside your vinyl.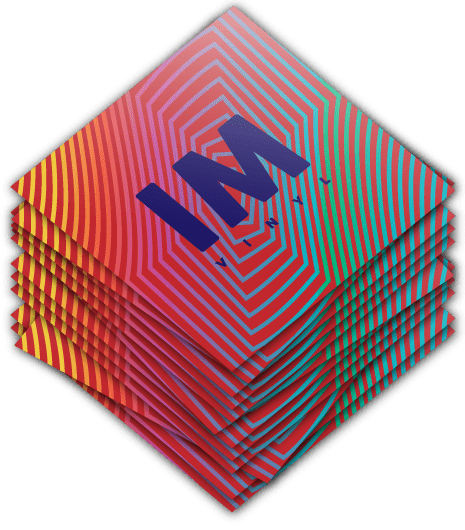 Low minimums - Vinyl pressing from 100 units
No matter what size record you're after, we can press your vinyl records from just 100 units.
And, with our full range of packaging available from this unit amount, your vinyl pressing project will come out just the way you want it.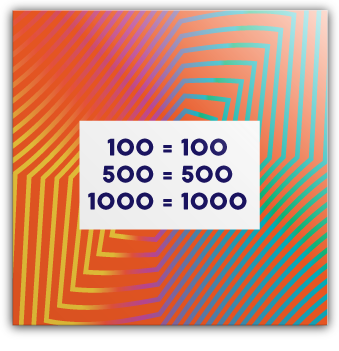 Exact Quantities
Many vinyl suppliers charge for extra vinyl that may be produced with your order. We don't.
What you order is what we deliver and we will never charge you for overs.
It means the price that is confirmed is the price that's paid. It's a nice and simple way to help you budget for vinyl pressing project in Australia.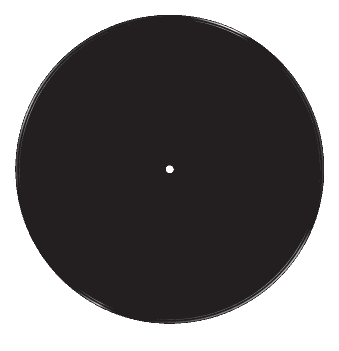 Cutting / Metal Work / Stampers
At Impress Vinyl we try and make it as easy as possible for you to get great sounding vinyl exactly as you imagine.
We take care of everything: cutting, metal work and lacquers. All you need to do is supply your audio as a digital file.
Arranged your own cutting? No problem – we'll work with your lacquer to create incredible vinyl record pressings.
To maximise your sound, it's vital to supply your audio in the best way possible. Refer to our audio data sheet for tips and specs.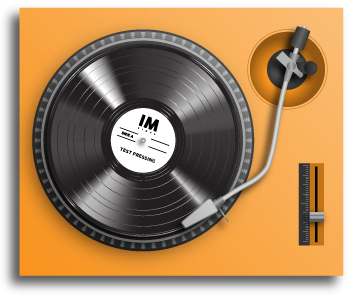 Test Pressing - Physical
The process of vinyl pressing is analogue and has inherent limitations, so listening to your product before pressing your full run is recommended.
We'll supply two vinyl pressings in Australia of your project to ensure you're satisfied with its sound and quality.
Our aim is for your vinyl record to sound as loud and as close a representation as possible to your supplied audio, therefore, testing Vinyl is not for adjusting your recording.
Should you need to resupply audio due to an audio-related error, costs will be incurred.
Should the issue lie within the cutting and pressing process, new test pressing Vinyl will be supplied at no extra cost.
Our usual turnaround for vinyl runs with physical test pressing vinyl: 8-10 weeks. Due to COVID we are experiencing delays + 16 weeks. Please call to discuss.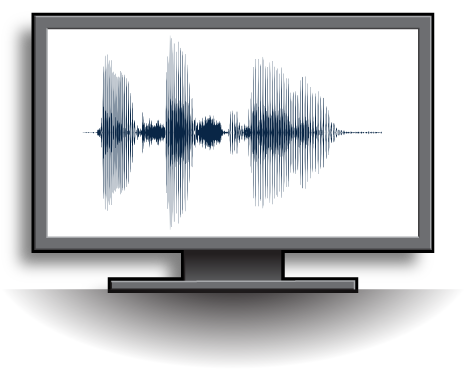 Test Pressing - Digital
Speed-up the lead time on your vinyl record pressing while minimising any risk.
A physical test pressing is still created but rather than shipping it, we create a digital recording of it that you can listen to and approve.
This is also great for people who don't have a quality system to listen to their physical test pressings. Our engineer will record it on their system for your listening pleasure.
Our usual turnaround for vinyl runs with digital test pressing: 6-8 weeks. Due to COVID we are experiencing delays + 16 weeks. Please call to discuss.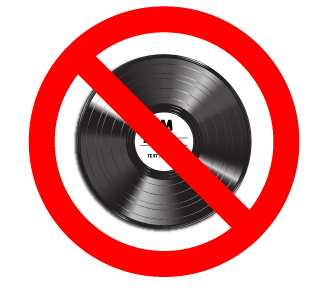 No Test Pressing
Pressed for time? Although not recommended – we get it. Skip the test pressing of vinyl and head straight to manufacture.
While there's no room for recourse if there are issues with your vinyl pressing, this will drastically reduce the lead time of your project.
Our usual turnaround with no vinyl test pressing: 4-6 weeks. Due to COVID we are experiencing delays + 16 weeks. Please call to discuss.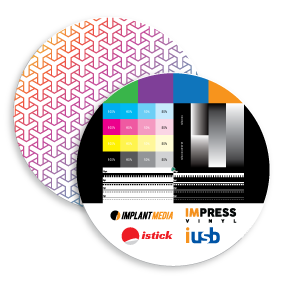 Custom Slipmats
Looking to add to your pre-sale bundle or merchandise range? Custom printed slipmats are a great, low cost, high impact and desirable addition to any offering.
Fantastic results can be achieved in full colour, in both photos or vector images.
Our slipmats are 40gm glazed bottom slipmats are currently only available in 12 inch size.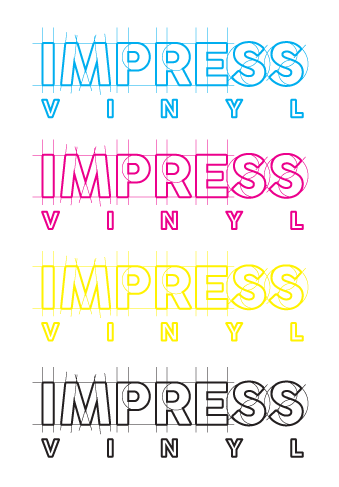 Artwork set up / Graphic design
Our templates page has PDF versions of all the artwork that you need to complete your vinyl pressing project. These can be followed to help you set up your artwork and once completed can be uploaded with your order to be checked and approved by our art department.
Stuck on your design or don't quite know how to set-up print-ready artwork? Our graphic design team will get your project unstuck and across the finish line. Book and sit in our studio for help from our in-house designers.
Or if you prefer to work via correspondence, that works too. Let's get the most out of your project from the start.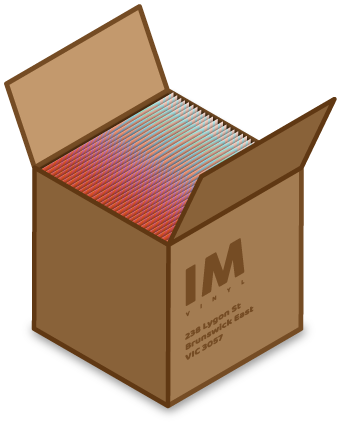 Delivery
We'll deliver your vinyl pressing project anywhere in Australia and then on to the world – all at incredibly reasonable rates.
We'll happily coordinate delivery for your release with labels overseas.
And, we'll make sure your vinyl record is at the venue, ready for the start of your show.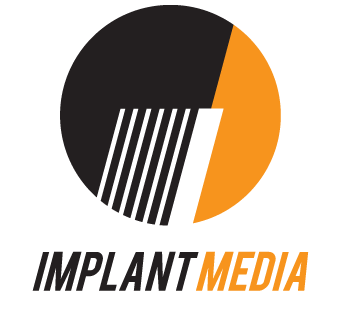 20 Years of Experience
We are Implant Media's dedicated vinyl pressing division.
With 20+ years behind us, we've printed for labels, artists and musicians – in Australia, New Zealand, and across the world.
After managing tens of thousands of projects, we understand what it takes to get the most out of every album.
We love pressing vinyl and would love to work with you on your next project.