Best Sound – Best Price – Best Service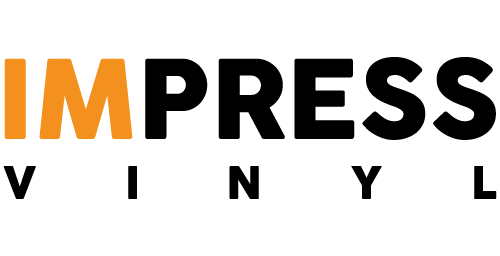 Save $1000's compared to other Australian Suppliers

and still get the best quality around!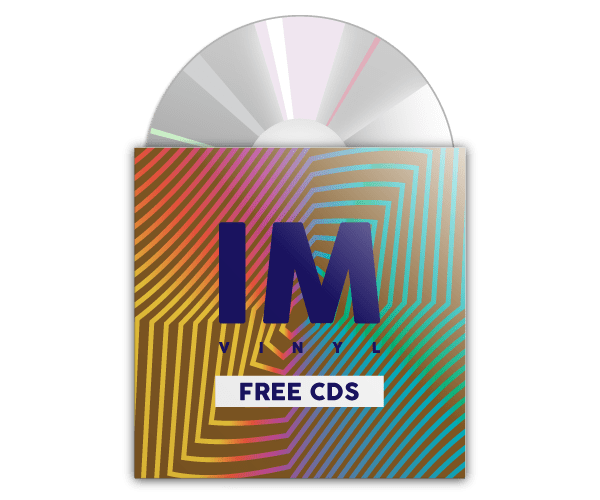 Free CD run worth $400 with every single vinyl pressing project


Limited time offer. Contact us for more info.

Low minimums at Australia's most competitive pricing


Fast Lead times - 8/6/4 weeks with Test Press options


12, 10, 7's with any packaging you can imagine


Fantastic sounding vinyl in stacks of colours and combinations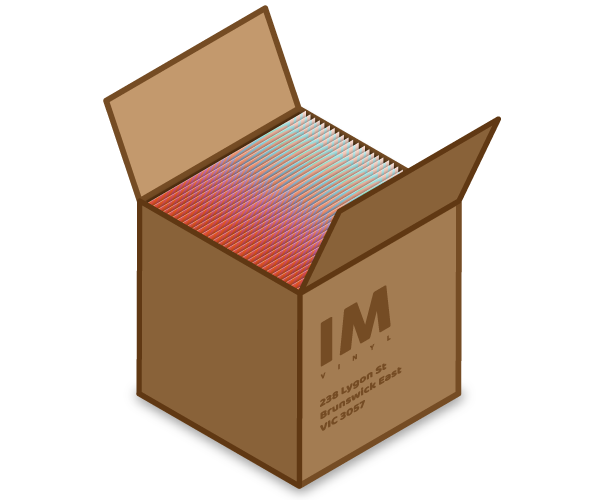 We deliver to every part of Australia and then onto the world


How to place a vinyl record order

1. ORDER
Click on pricing & place a vinyl order & submit your audio & artwork.
2. TEST PRESSING
Check & approve your test pressing.
3. Receive
We'll let you know as soon as your vinyl is ready to be picked up or delivered.
How vinyl records are pressed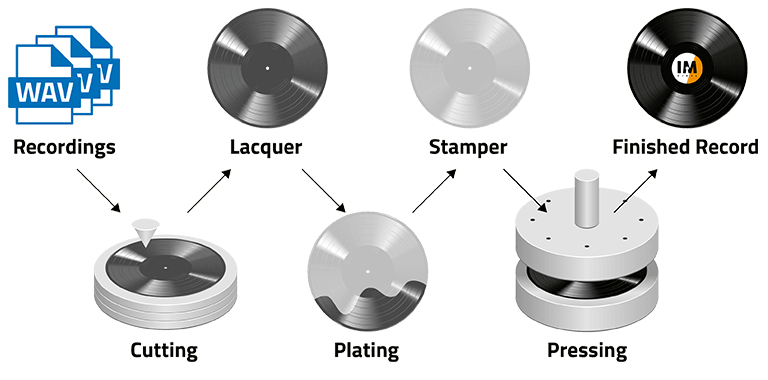 Making vinyl records is a linear process. Each step needs to be completed before the next one can begin. Audio needs to be cut so that lacquers can be created. From there the lacquers are plated to create a stamper. These stampers are then use to press your records.
Why Press Vinyl records with Impress Vinyl:
Pressing vinyl with Impress Vinyl is an easy process. With over 20 years of experience in servicing bands, musicians, and labels, and a deep knowledge of sound and print, we offer a complete end to end solution so you know your project is in safe hands. Whether a simple small run vinyl pressing or a complex mutli-part project, our customer service and global reach means we can achieve pricing unheard of in Australia. Contact us now to discuss your next vinyl record pressing project.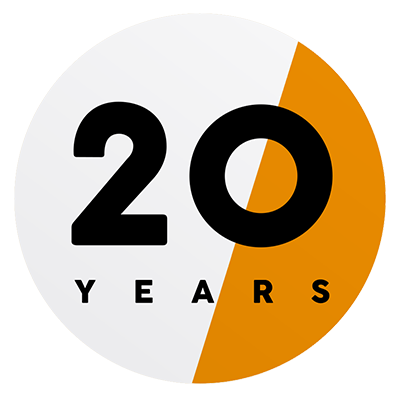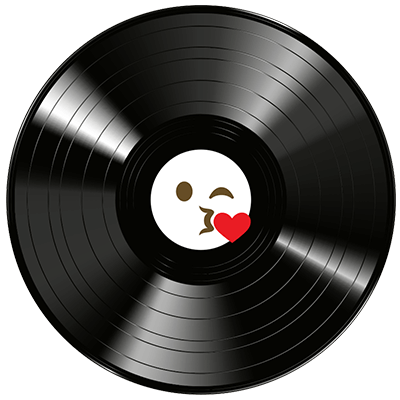 Vinyl Records pressing:
At the heart of every vinyl project is of course the records. We offer all the standard pressed vinyl sizes: 7, 10 & 12 inch, and even custom shapes, in a huge range of colours. Do you want etching or picture discs? We can do that too. As well as pressed records, we can produce an endless array of vinyl packaging - embossing, foiling, spot UVs and boxed sets. If you are in Melbourne, speak to one of our vinyl experts to get the most out of your vinyl project.
Cutting / Metal Work / Lacquers / test pressings:
Great records start with great cutting. Through our vinyl cutting service, we take your master audio and cut lacquers, getting them ready for then next stage in the vinyl pressing process which is metal work. The metal work process uses electroplated nickel to create a mother, from which stampers are made to press your vinyl. The first step is in the vinyl pressing process is usually to create a vinyl test pressing that can be listened to, to ensure that your pressed vinyl is free from errors and sounds as you desire. The test pressing stage can be skipped, but speak to one of our experts to see if this is the right thing for you.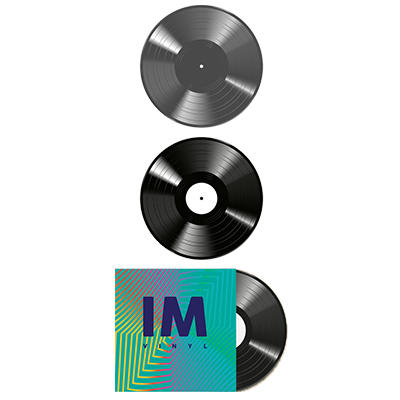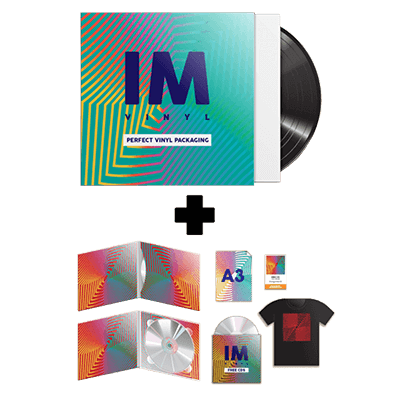 Additional Merchandise Services:
At Impress Vinyl we understand that pressed Custom vinyl records might be only part of your merchandise offering. We can also produce CDs, posters, t-shirts, stickers, stubby holders, custom slipmats, or any other branded merchandise you might need. Talk to one of our experts to get the most out of your next vinyl project.
Artwork set up / Graphic design:
Need help setting up your artwork? We have vinyl artwork templates and artwork guides available for you to prepare your designs. We have in-house graphic designers who can help you create beautiful artwork to your specifications. Book in some time and sit down with one of our designers, or we can work via correspondence.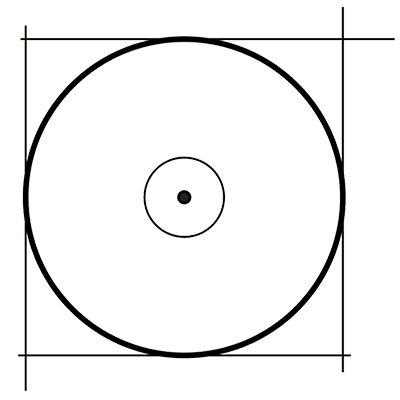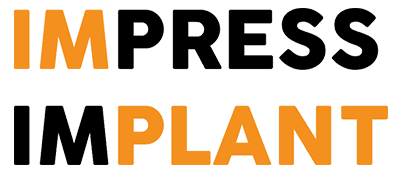 About Impress Vinyl:
Impress Vinyl is Implant Media's dedicated vinyl pressing brand. It allows Impress to be completely focused on vinyl record pressing for the Australian market. Having a dedicated department means that we can leverage our large volumes and global reach to get great pricing on small & large run vinyl pressing, allowing our clients to have the best pricing in Australia.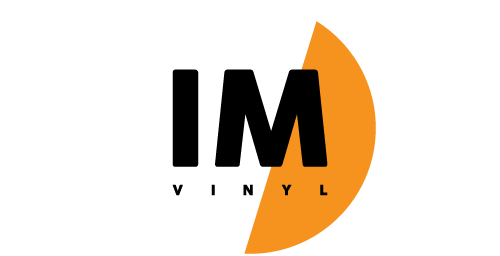 Australia's home for world renowned vinyl pressing

Hassle Free Vinyl Pressing - Impress Vinyl